1 tag
LOL
Anonymous asked: i just want to hear your voice.
chubbays asked: DON'T REBLOG MY PICTURE AND CALL HIM SPOON BOY.
Anonymous asked: you will probably never read this since it doesn't seem like you go online a lot. But I just want to tell you that I think you're incredibly cute and I really like you. I wish you could see me the same way.
12 tags
1 tag
1 tag
1 tag
3 tags
oop?
mhmm now i have more time to play ball i mean I guise.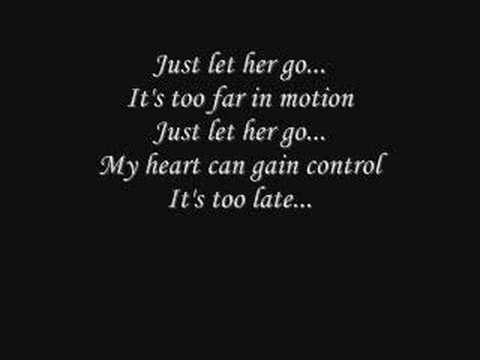 15 tags
2 tags
1 tag
1 tag